By Trae on Sep 5, 2012 | In General | Send feedback »
For all you China Township Residents:
     After years of performing all around Michigan, various other states, and two other countries, I am pleased to perform for China Township, Michigan, my home. The show will take place at the annual China Township Corn Roast. I will be putting on a show of music and stories focusing on China Township, and doing so within about one or two square miles of where many of the stories took place. I'm looking forward to this opportunity to travel home and perform.
Going here: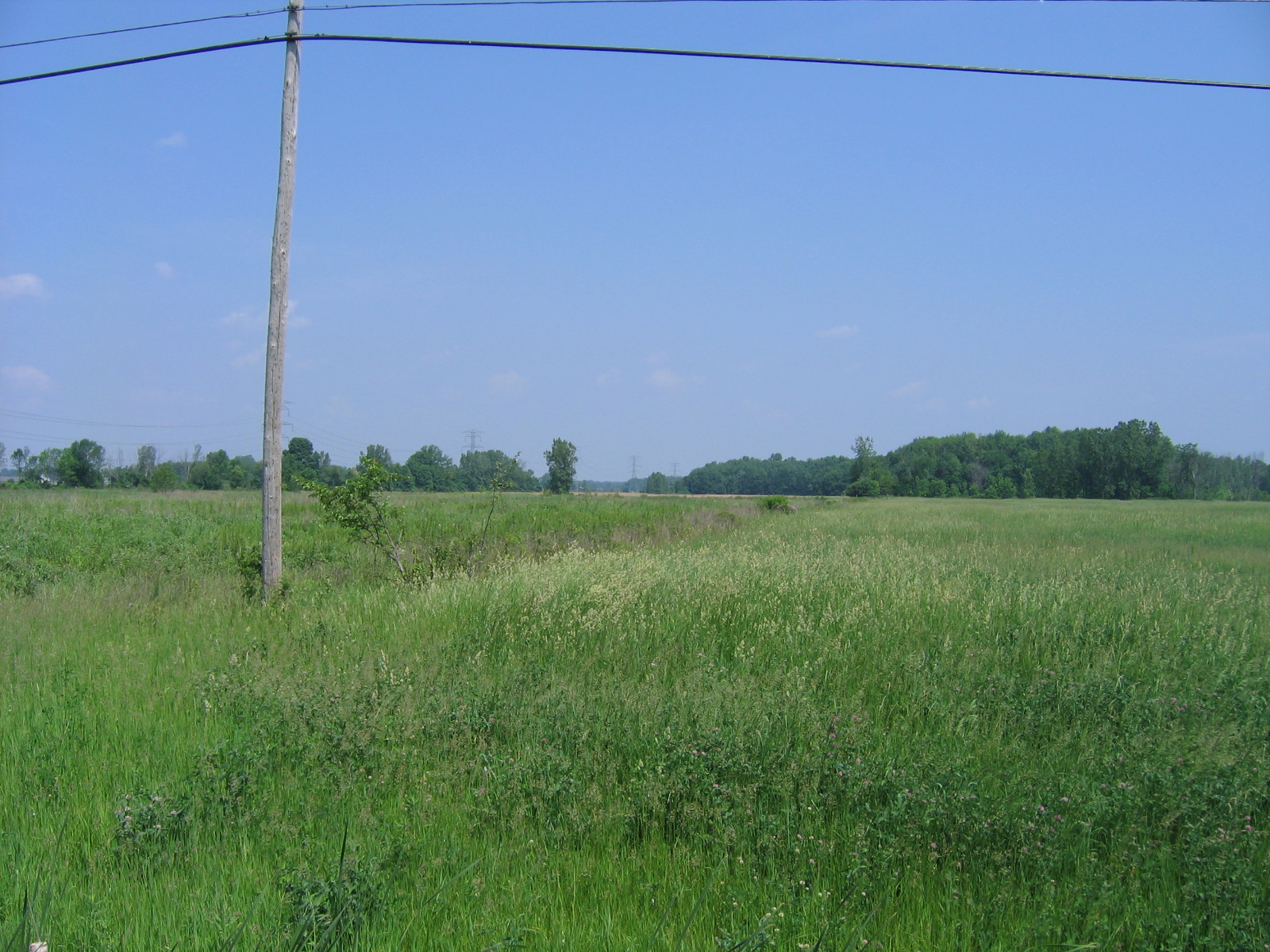 By Trae on Aug 28, 2012 | In General | 1 feedback »
Well, August isn't over yet but I'm already geared up for "Fall."  I am currently re-installed in the mountains of East Tennessee. For the next couple months, the mountains will be my base of operations.
This year, my Fall activities come in three forms.
1. I will be teaching again as an adjunct professor in the Bluegrass, Old Time, and Country Music Program at East Tennessee State University. I will be teaching fiddle and banjo as well as teaching a soon-to-be-named ETSU Old Time Band. I'm excited about coaching and instructing students on working together as a band and playing some good old time music. 
2. I will be working with the Overmountain Victory Trail Association and Overmountain Victory Trail National Park as a storyteller. I will be helping coordinate, create, and perform the story of the Overmountain Victory Trail, which is the trail that the backwater fighters from Virginia and East Tennessee traveled during the Revolutionary War on their way to the battle of Kings Mountain. We will be performing this historical story at various stops along the route of the trail, within the park, and in regional venues from Virginia, to Tennessee, North Carolina, and into South Carolina. I will be performing quite a lot in this capacity, so look out for the schedule updates that are soon to come and will keep coming. 
3. I will be performing solo and with others (Such as Joseph Sobol, multi-instrumentalist) at various venues this fall in a number of different states, so keep up to date as shows are added to the schedule.
Below are a couple pictures of where I live in the mountains. Yes, I do live here. Lovingly known as "the shack," it has a lot of local music history associated with it. There are mountains in front and behind it. I heat with wood.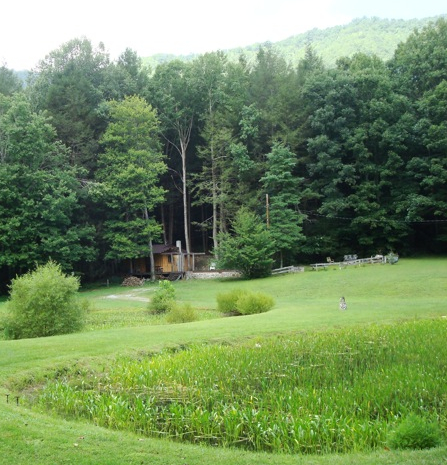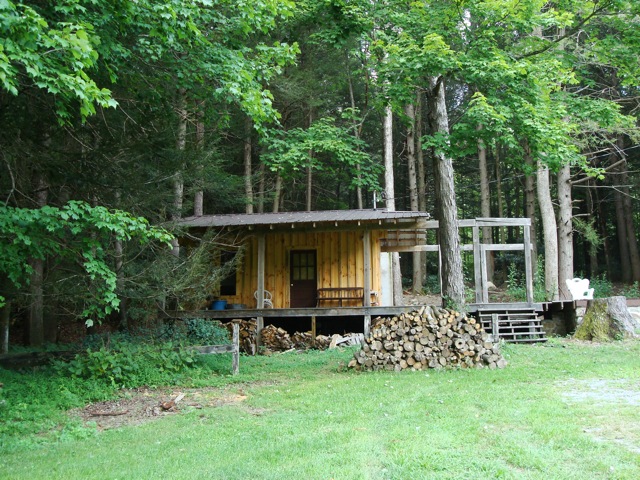 By Trae on Aug 13, 2012 | In General | Send feedback »
My old friend and music mentor/teacher Brian McNeill had me and some friends up on stage at the Goderich Ontario Celtic Roots Festival this past weekend to re-live some of the crazy session in the pub the night before.  Brian McNeill is an internationally acclaimed Scottish songwriter, multi-instrumentalist, and founding member of the Battlefield Band long gone solo as a powerful and entertaining act. It's always great to perform with him.