By Trae on Dec 21, 2010 | In General | 1 feedback »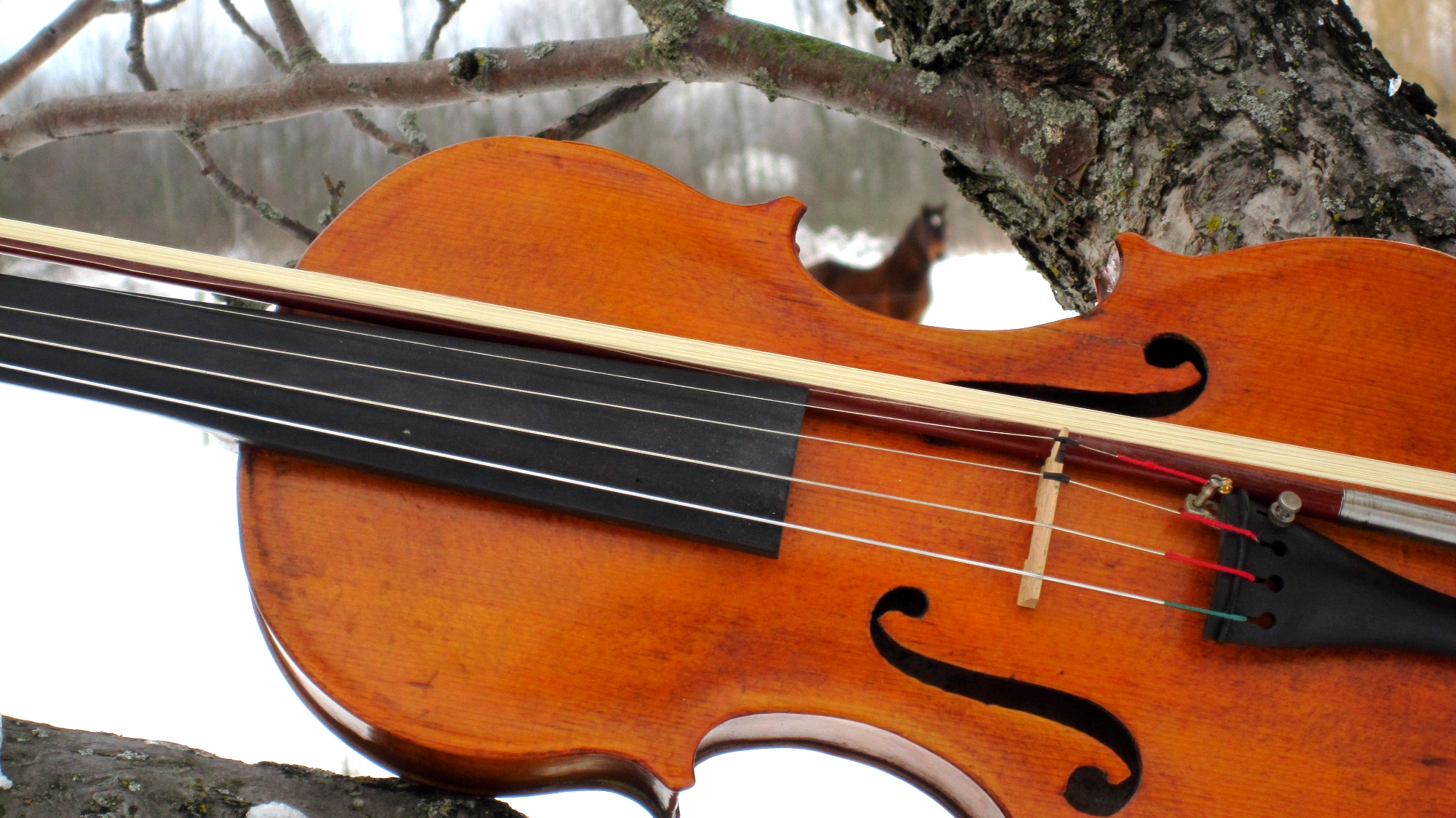 By Trae on Dec 21, 2010 | In General | Send feedback »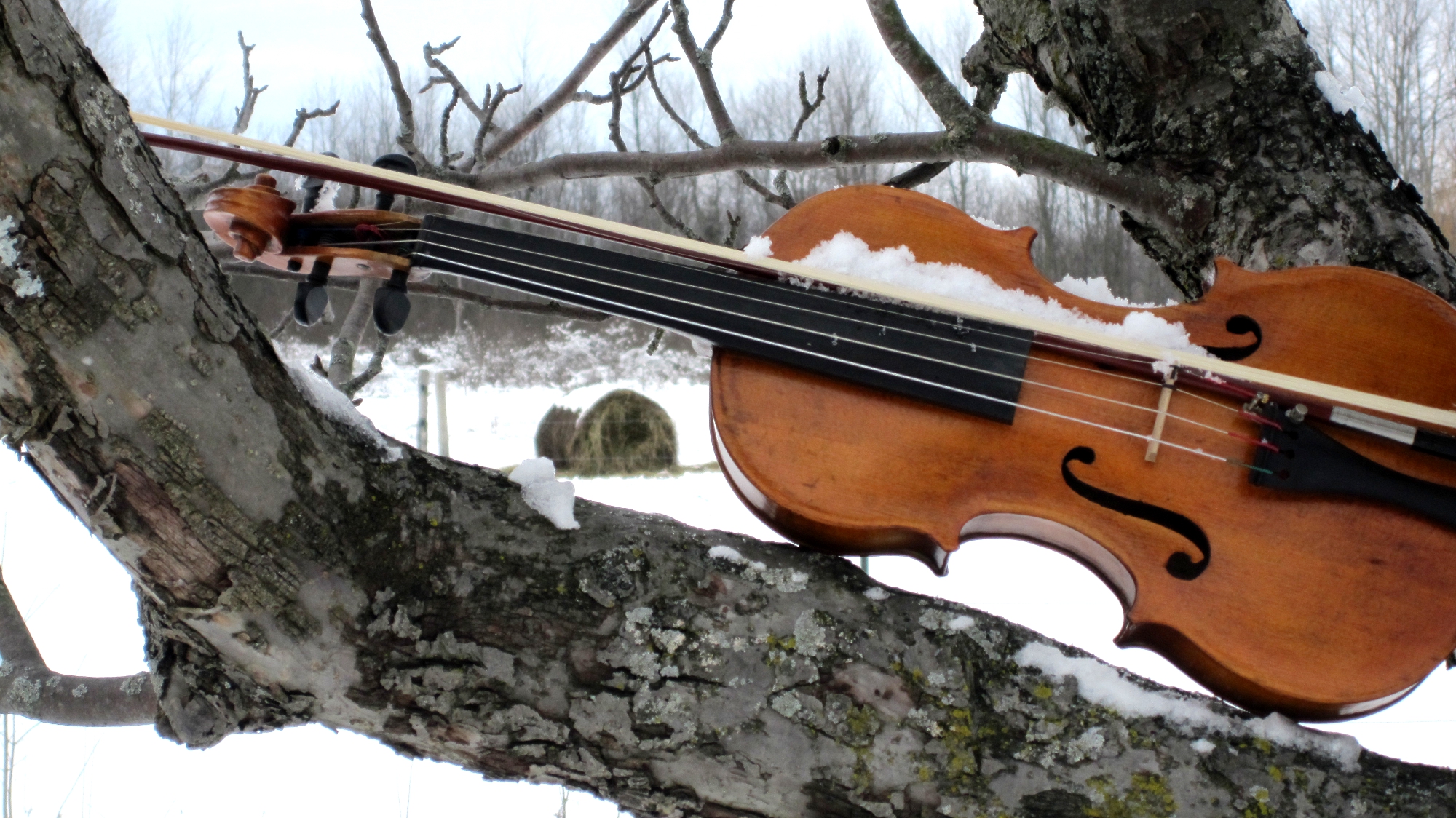 By Trae on Dec 21, 2010 | In General | 3 feedbacks »
I am happy to announce that I am in the process of making an album, project codename "For the Long Winter Nights."
This album will contain historical Michigan fiddle tunes, some Great Lakes ballads, as well as some original music incorporating the harp and banjo, among other instruments.  The recording process will take place at East Tennessee State University. Well-known banjo player and multi-instrumentalist Roy Andrade is producing the project. A number of my musical cohorts will be joining me on the CD, including the ETSU Buckle Busters, a fine old-time band consisting of Quentin Acres, Roy Andrade, Alex Moore, and myself. Also performing on the album will be Joseph Sobol, a fine cittern player and multi-instrumentalist.
I will be posting updates on the process of the project, so check back. Our first studio session is on January 9th, 2011.
In the meantime, I am resting at home for Christmas in beautiful China Township, Michigan. Here are some pictures.